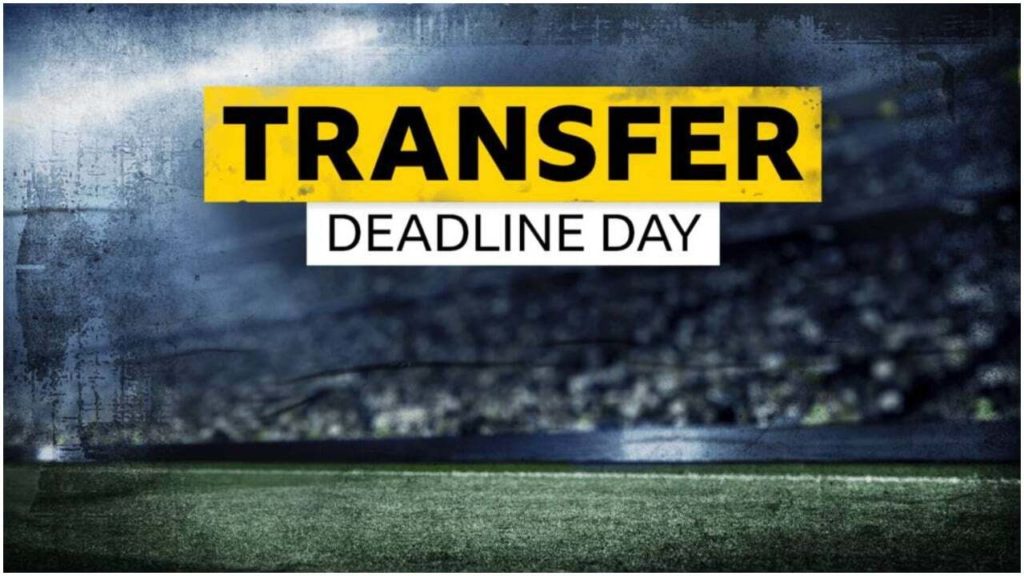 September 1st 11PM is the time that the football world will be fixated on, as clubs across Europe hurry to get their business over the line.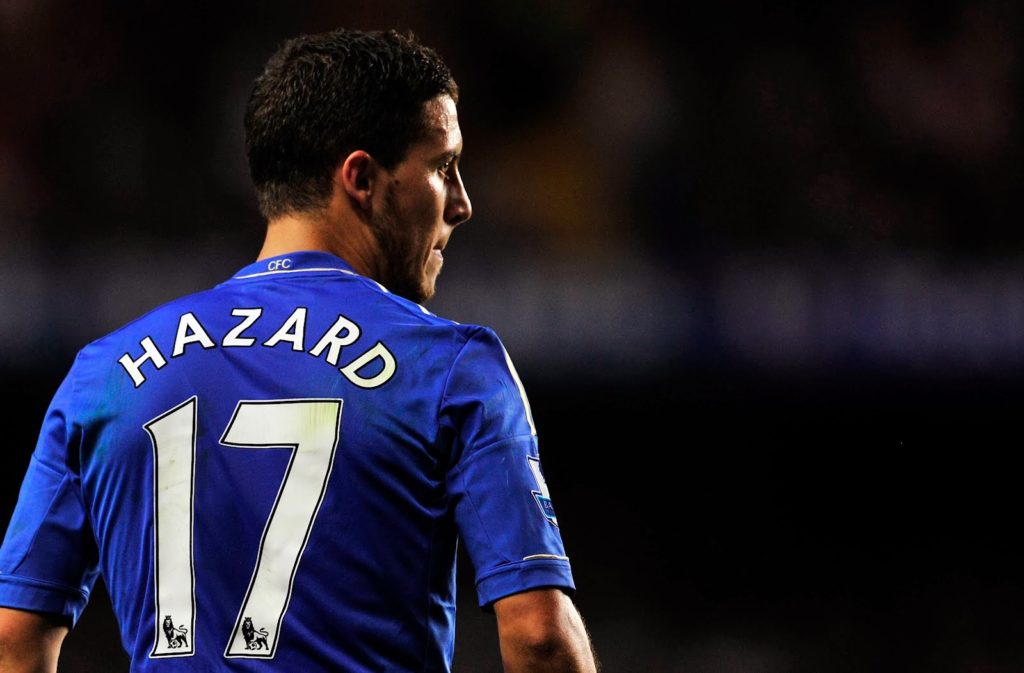 Eden Hazard's fall from grace is well documented but what will be his next move as he seeks high profile football as a free agent.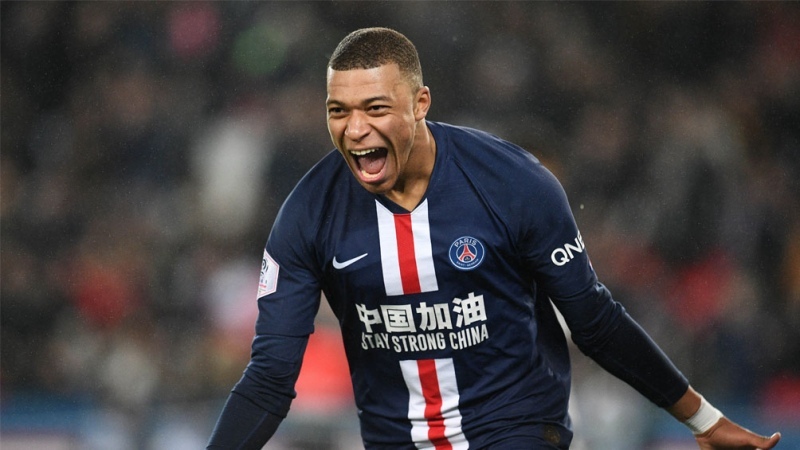 The French King will not extend his current deal with the Ligue 1 champions. Is it time to head to Madrid?