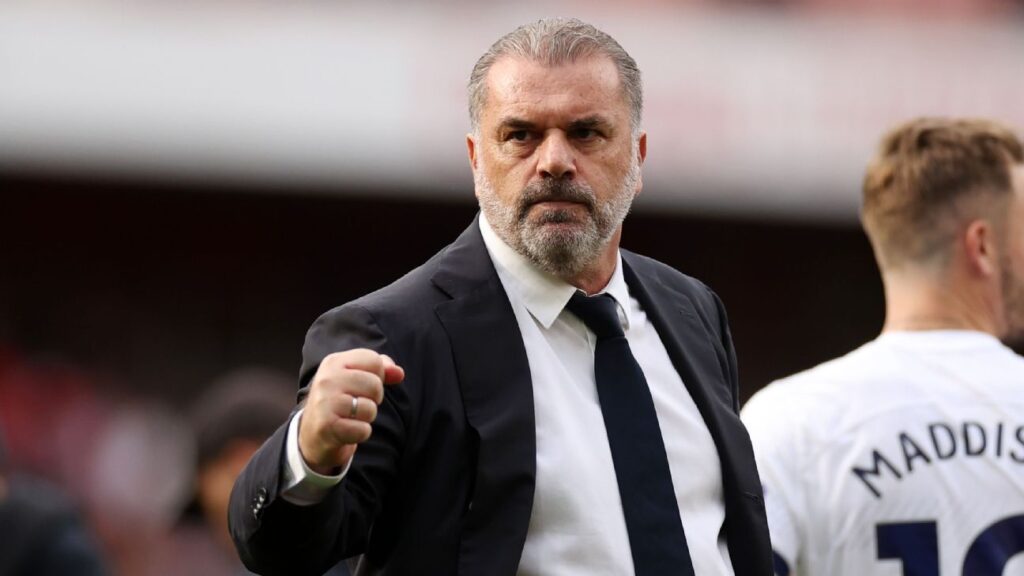 The Premier League's back and the spotlight will be on Old Trafford and Newcastle when the Seagulls and Cherries visit.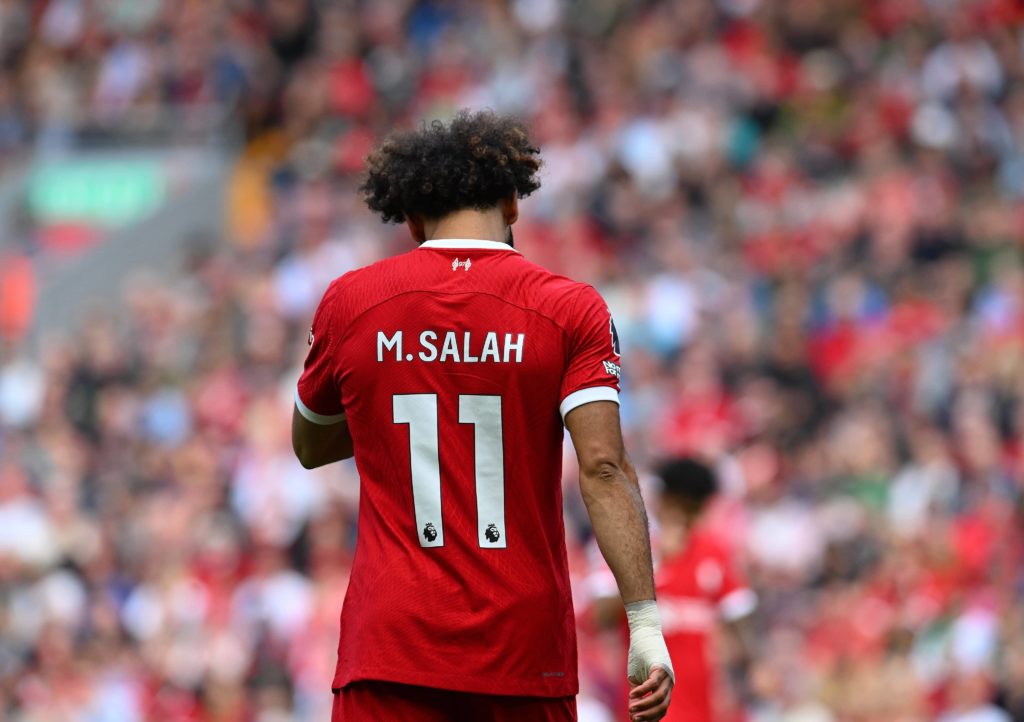 The spotlight is on Ten Hag and Pochettino this weekend. Chelsea and United need to put in a performance to convince doubters.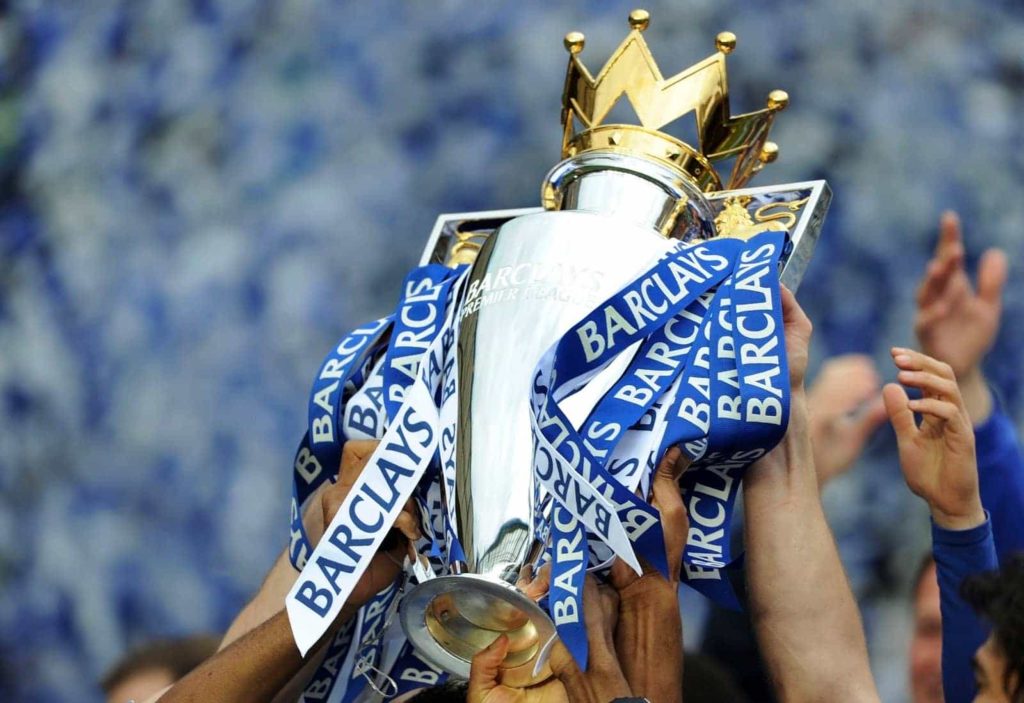 The bar has been set high. Manchester City has the daunting and demanding task of maintaining their high standards to complete the threepeat.