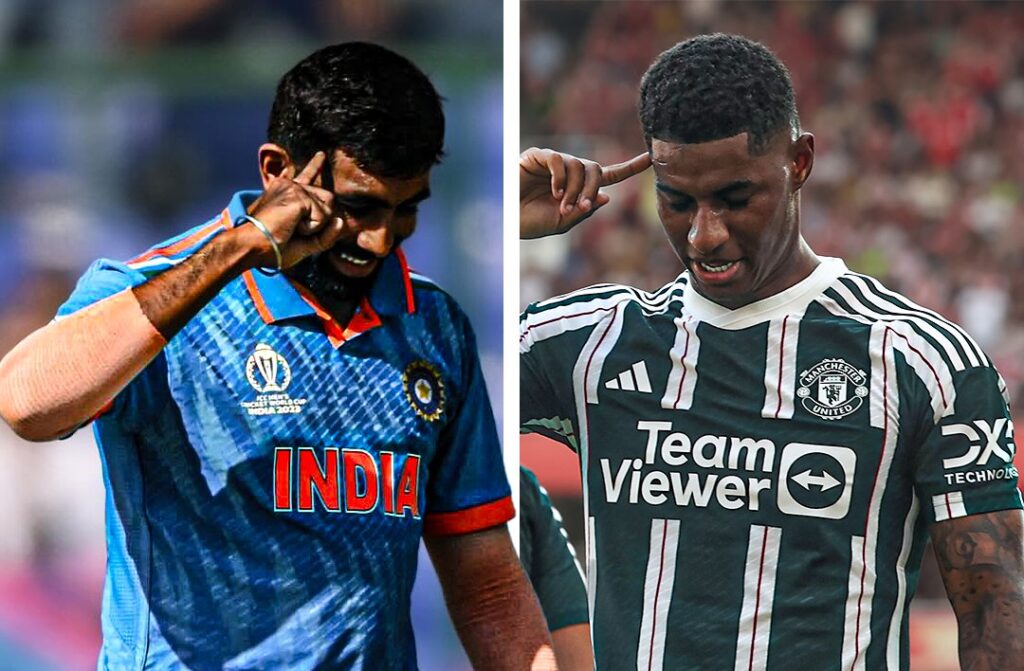 South Africa take on the All Blacks in the Rugby World Cup final.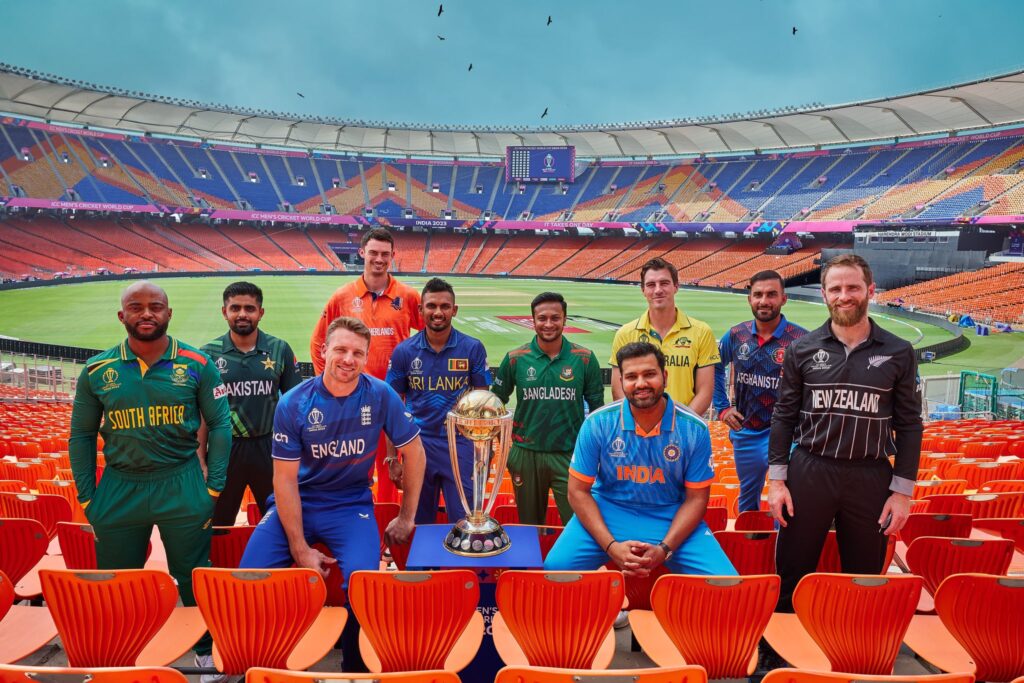 The Premier League's back and the spotlight will be on Old Trafford and Newcastle when the Seagulls and Cherries visit.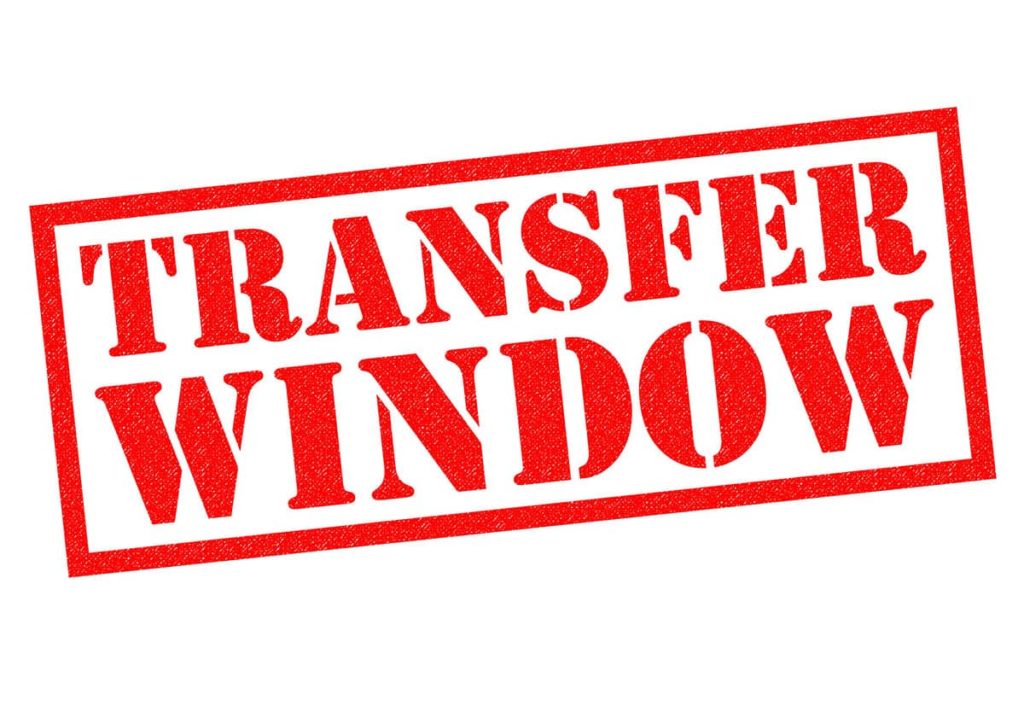 Our favourite window has officially opened, and time has come for Harry Kane to make some big career decisions!