It's the final day of the Transfer Window and as always, we should see some big moves across Europe.
In every football season, there are two extremely important days. Those two days are the Summer and winter transfer deadline days. The main one happens over the summer. It's at the end of the club season in most European nations, and normally lasts for around two and a half months.
Windows normally open in June and close just before the following campaign begins or early in it. The winter transfer period runs for the entire month of January, but we hardly ever see any high-profile signings. That generally gives clubs an opportunity to make emergency signings. To bring in players to assist the club with the latter part of their season.
September 1st 11PM is the time that the football world will be fixated on, as clubs across Europe hurry to get their business over the line.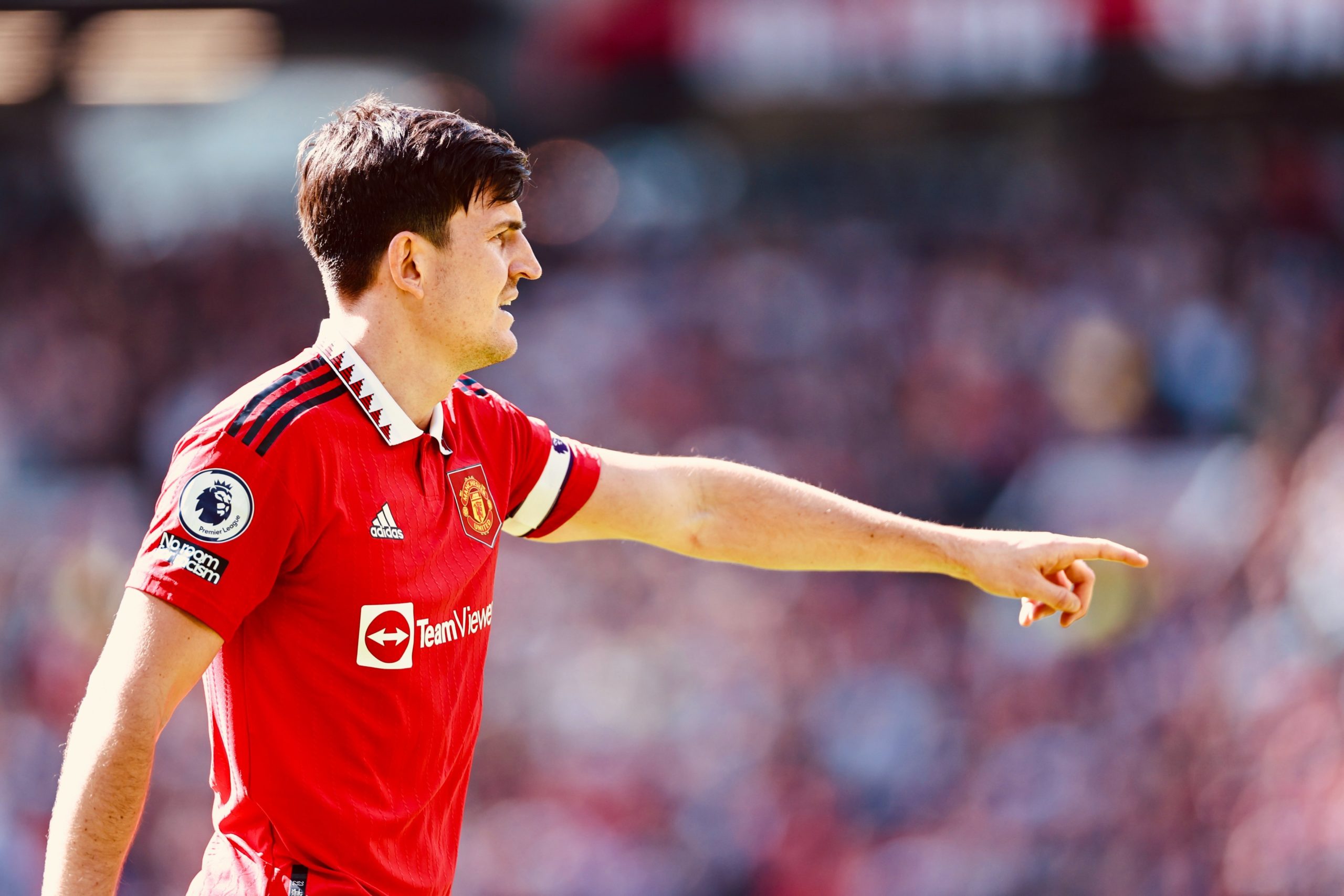 Harry Maguire – Manchester United
It's probably safe to say that Maguire is not wanted in Erik Ten Hag's current and future plans. Harry has fallen down the pecking order. Many believe short term signed on free agent, Jonny Evans, will probably start ahead of Maguire as well.
West Ham made a move for him earlier in the window, but that was rejected immediately because the Hammers did not meet United's valuation. There's a possibility that the Hammers could come in late on with a final offer. However, the injury to Rafael Varane means Ten Hag would probably need to keep him as potential cover – if he cannot find a suitable replacement before the window closes.
Most United fans want to see the England international leave Old Trafford, but his high wages are a stumbling block. Despite being selected for England's upcoming international games, he may not be lucky the next time around. A fresh club, where he can be a prominent starter will be ideal, but right now, we'll have to wait until midnight (South Africa time) to see what transpires.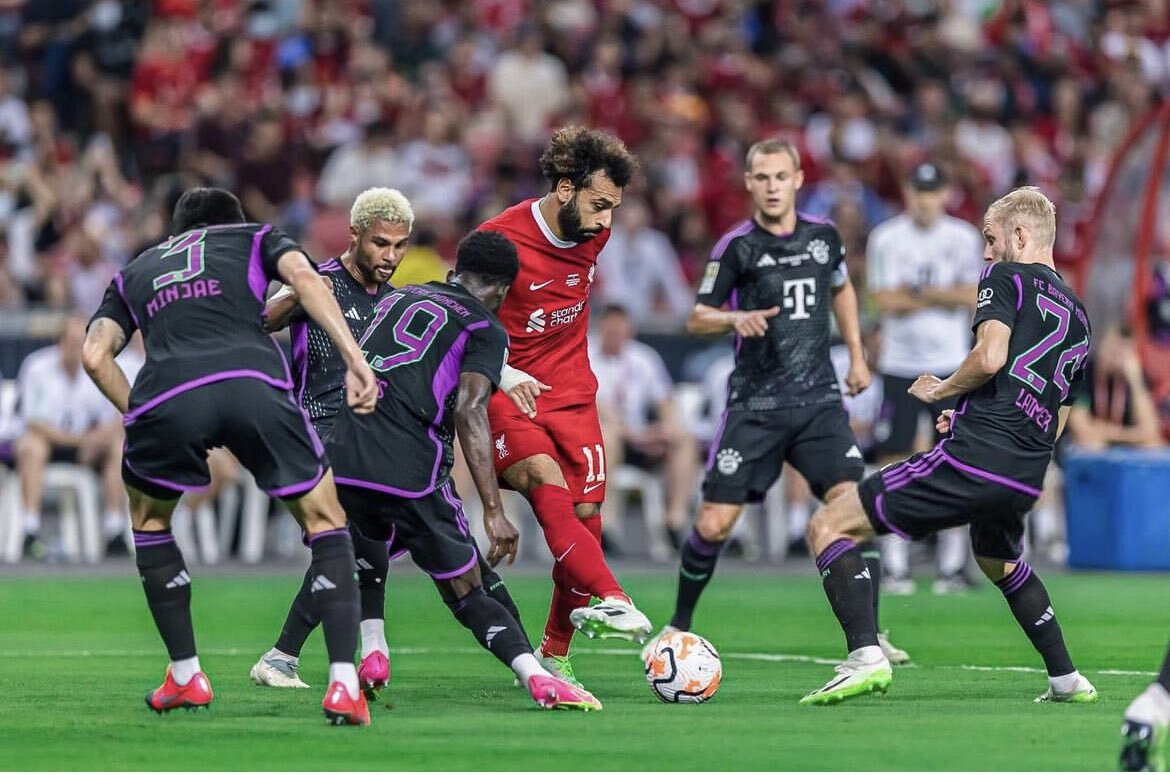 Mo Salah – Liverpool
Jurgen Klopp has been mildly confident that his talisman will still be a Liverpool player come the end of deadline day. The football world is wide awake to the exodus of players to the Saudi Pro League. They've now turned their attention to Salah, as Al – Ittihad officials have jetted into England on deadline day with hopes of a huge 150-million-pound deal.
The Saudi Pro club want to make Mo the highest earning player in the Middle East, surpassing the likes of Cristiano Ronaldo and Neymar. How likely is this to happen? Well, highly unlikely because Liverpool don't have time to find a suitable replacement. This will not stop any talks and there hasn't been any official statement from Salah's camp ruling out the move.
The Saudi transfer window closes next week, but there is just one day left to effectively close this deal. So, let's settle down and wait for any developments up until the last minute.
Kylian Mbappe – Paris Saint Germain
The French football superstar has created waves from the start of this window. And just when we thought the dust had settled – it looks like we're in for one more whirlwind up until the window closes.
It's well and clearly documented, that should he depart PSG, his destination will be the Santiago Bernabeu. But there's been so much turbulence around Mbappe, as the club isolated him from the 1st team and were trying their best to get a full-on sale for him. But nothing gave, with the Frenchman intent on seeing out his time at PSG and earning what is promised to him.
It's believed that should Real Madrid swoop in with a deadline day bombshell to sign Kylian – he'll probably have to make huge salary and bonus sacrifices. It seems very unlikely, but we've witnessed some crazy movements in the past and until the window is closed, anything is possible. Kylian Mbappe will move to Spain and Madrid, but will it be tonight? Time will tell!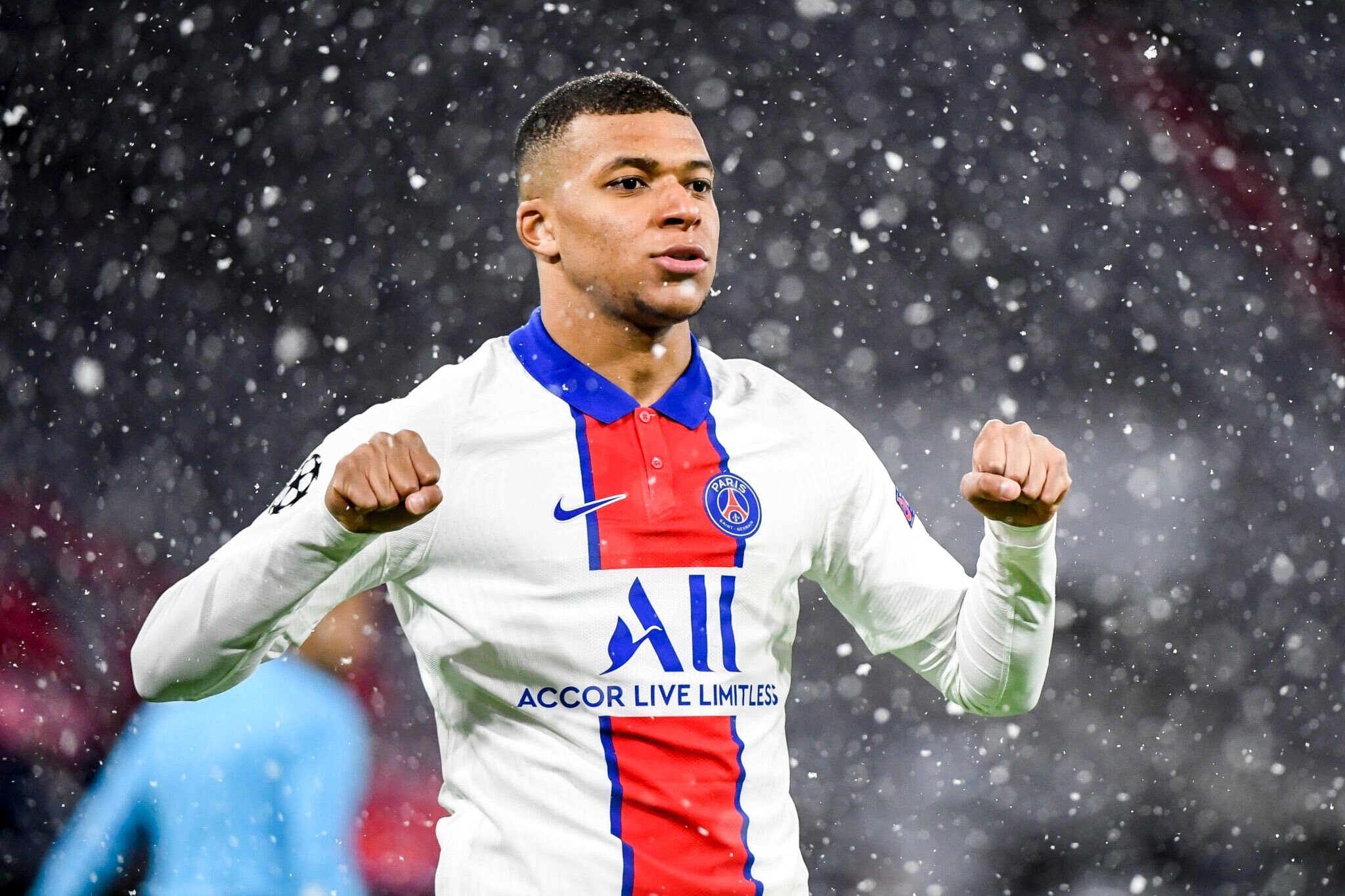 Remember guys, there's plenty going on in the world of football, cricket, rugby, tennis, etc. So, jump onto our website, take your time, and make those picks with your one & only Supabets!