Premier League, tick! FA Cup, tick! Champions League, loading! Will Pep Guardiola and his team become legends or will the Nerazzurri shatter the dream?
Saturday June 10 – 21:00
Manchester City vs Inter Milan
The treble dream is on the verge of being a reality for the English double champions. Two years ago, Pep Guardiola over thought his selection and found his midfield being dominated in the final. Chelsea walked away as champions through a Kai Havertz strike. That night also saw the end for City legend, Sergio Aguero. Unable to repeat the heroics of 2012, Aguero played his last game and left the field in tears.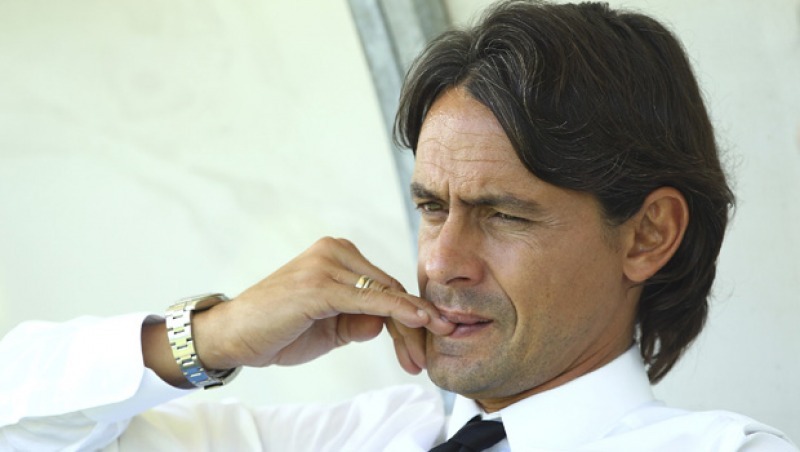 This question this time around, can Inter Milan stop what seems inevitable. I Nerazzurri had a relatively good Serie A campaign. They ended their season with 11 wins from 12 games in all competitions – finishing third, two points behind Lazio, while Napoli stormed to the title. They also won the Coppa Italia, defeating Fiorentina in the final last weekend.
They are only the fourth side ever to reach the Champions League final having lost their first game of the season in the competition, along with AC Milan in 1995, Bayern Munich in 1999 and Tottenham in 2019. All those teams lost their finals and, for Inter to change that narrative, they'll need to play the game of their lives to stop the BLUE train.
Manchester City are currently the best team on the planet, and they've shown it. Basically, it's impossible for any team to contend with the football they play when they are on song. The only hope for Inter is that their opponents have a bad day at the office and get some key decisions wrong when the ball is in dangerous areas of the pitch.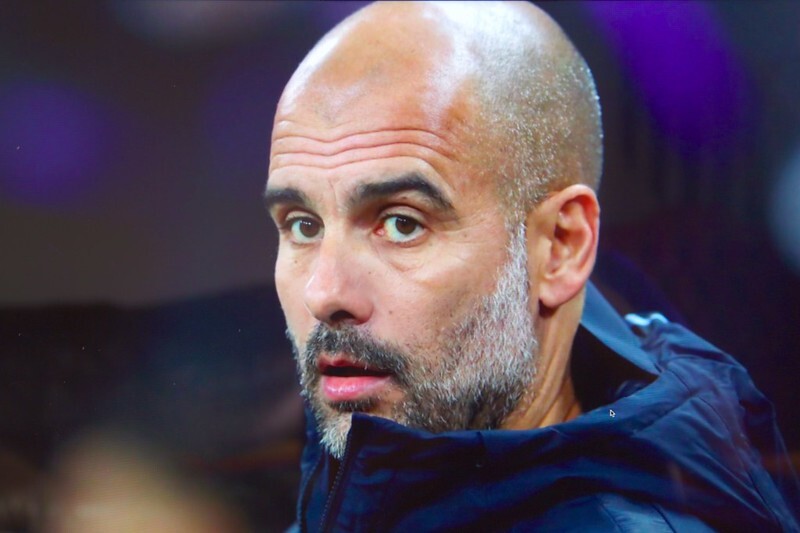 There'll be plenty of quality on show from both teams. Pep will probably go with the same team that lined-up against United in the FA Cup final. Erling Haaland will be the main threat for City, while Inter will look to Lautaro Martinez. Or City old boy Edin Dzeko could be a deciding factor in a shock Milan win.
It looks like MANCHESTER CITY will win and join their neighbours in the promised land.