Arsenal vs Crystal Palace
Manchester City play Burnley in the FA Cup this weekend and don't play League football again until April 1st when Liverpool goes to the Etihad. So, Arsenal could go into the international break with an 8-point lead with a victory over Crystal Palace on Sunday.
The Arsenal's Achilles heel is the size of its squad. Gabriel Jesus made a welcome return from long term injury over the last week but, after a bruising 120+ minutes of European football Thursday night, Arteta has injury woes to consider again. Defensive standout William Saliba and Takehiro Tomiyasu left the game injured inside 20 minutes.
When these teams met in April last season, Palace won 3 -0. But this is not that Palace team. First, Palace just fired the manager, Arsenal legend Patrick Viera, in charge that day. Second, this Eagles team aren't flying as high as they were that day. Palace are on a 12-game winless streak, and just 5 points above bottom club Southampton. They need to start winning. But it won't be this weekend.
Prediction:
Arsenal 3 – Crystal Palace 0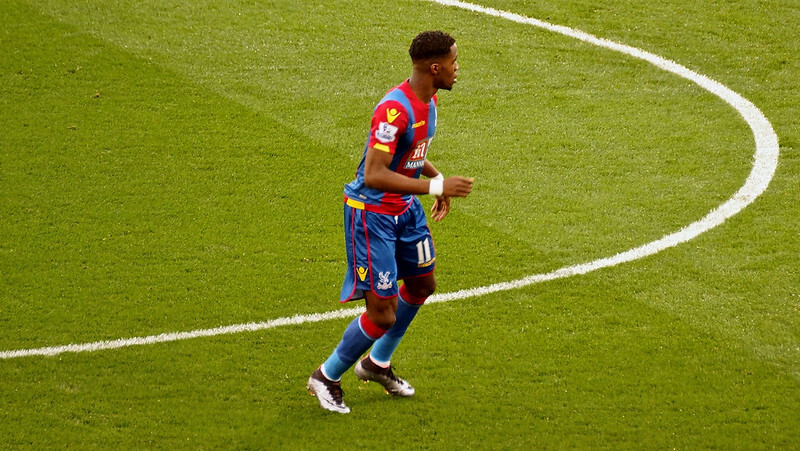 The League returns on April 1st, Arsenal will have 10 games and Manchester City 11 to the end of the season.

Liverpool will have a big hand in deciding the destination of the League. Despite a season of anemic performances, the Reds have stirred themselves for big games. They visit the Etihad on the same weekend that Arsenal plays a struggling Leeds. Drop points against Liverpool and City could be looking at an 11-point deficit.

City, champions in 3 of the last 4 seasons, won the league on the final day last year so they know how to handle the pressure. Will Arteta's young squad wilt? We'll know more on the 26th of April when Arsenal visits Manchester to play City.

El Clásico is back

Cruyff, Butragueño, Messi, Ronaldo, Figo, Beckham, Ronaldinho. Famous names that lit up el Clásico. On Sunday Real Madrid visit Barcelona for the next game in one of football's classic rivalries. The names may not be as big, but the game still breeds the same passions. Blaugrana lead the league by 9, a loss and Real will have a mountain to climb with just 12 games to go after this weekend.
The Business of the NBA
With 4 weeks to go in the NBA season, the Milwaukee Bucks became the first team to qualify for the Play-Offs. With Giannis Antetokounmpo posting MVP numbers again, the Bucks should go deep into the play offs. Then there's the Knicks who, finally, are close to being as good as they should be. An 8-game win streak lifted New York's Championship odds from 200 – 1 to 50-1.